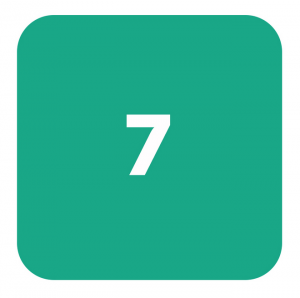 If you just arrived for the first time to this Stretcho Games website and landed on this page, please read on.
Quick story: As part of my participation in my school's Entrepreneur Club in NYC, I have been working on creating a new product and developing a business plan for it since last September. (It leads up to a contest next week.) My product, now in prototype, is called "Stretcho" which is a learning and exercise game for children, ages 4 – 8. With educational flashcards and an exercise mat with corresponding answer squares, kids play a fun game while learning subjects like multiplication, vocabulary, Spanish, geography, etc. There are 6 editions of Stretcho Games in all.
Here's How You Can Help!
1) Take the Survey: After reviewing this website, please take the 7-Question Multiple Choice Survey.
2) Spread the word on Facebook: Tonight I had the Facebook sharing buttons put on the site, so if you like what you see, please "Like"!
3) Follow and tweet about Stretcho on Twitter @StretchoGames
4) Send link to Friends: If you know of parents or teachers (or toy store retailers!) of kids aged 4 – 8, please feel free to send them the link to this site: www.StretchoGames.com
5) Pre-Order Stretcho for kids, grandkids, or nieces, nephews, students, etc.
6) Tell us which is your favorite tagline for Stretcho.
7) Tell anybody you know who's a retail store buyer for children's learning games about Stretcho!
Thanks!
- M